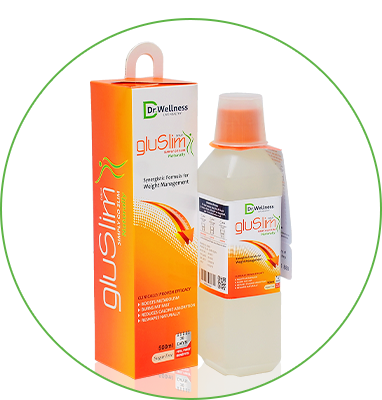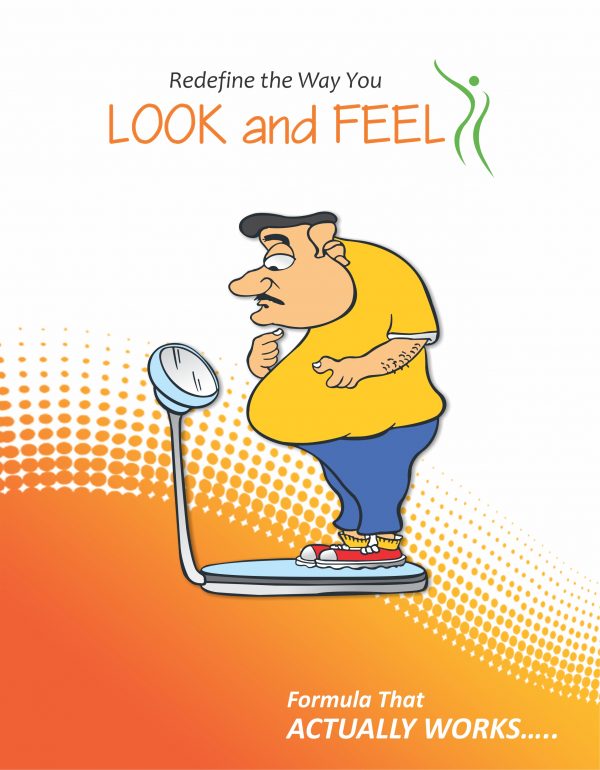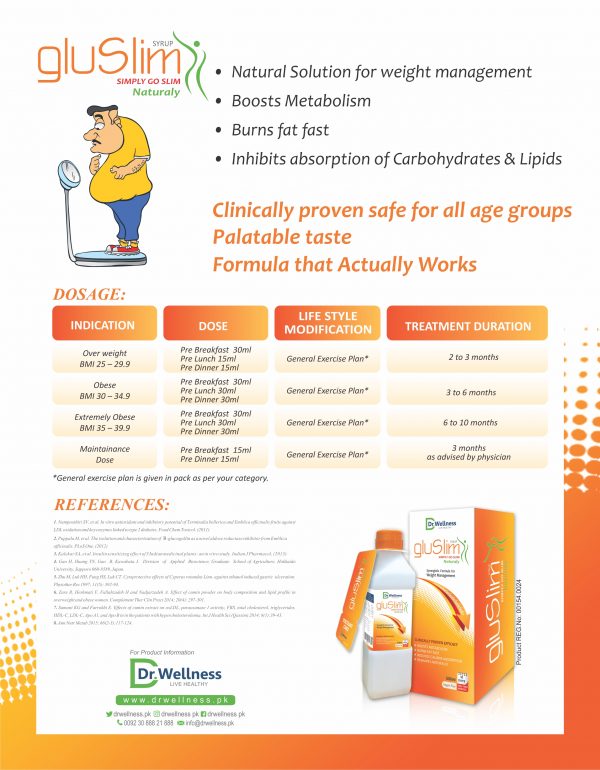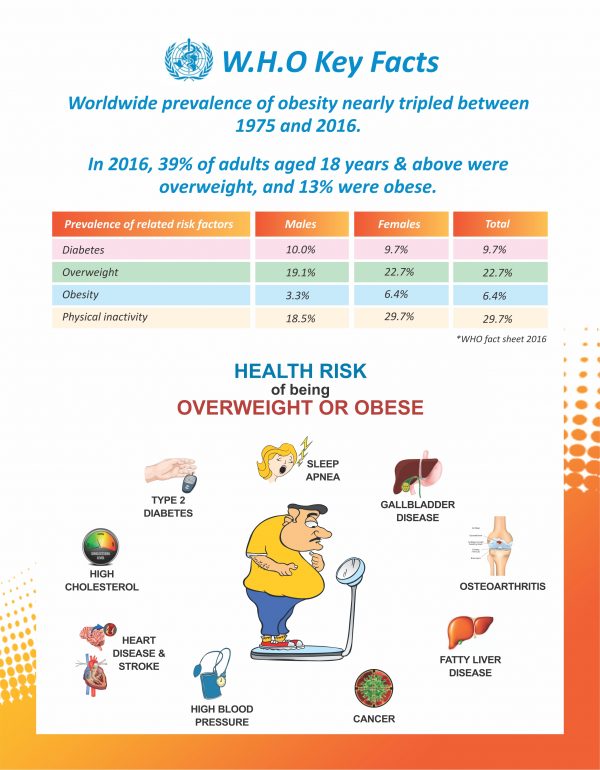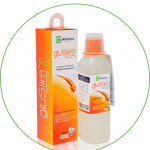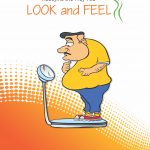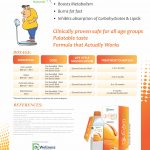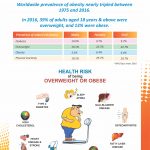 GluSlim – Natural Weight Loss Supplement
₨1,494.00
Natural Solution for Weight Management
Benefits:
Supports healthy weight management
Helps inhibit the formation of fats from Carbohydrates
Boosts metabolism and burns fat
Clinically Proven safe for all age groups
Unit Pack: 500 ml
Calculate your BMI: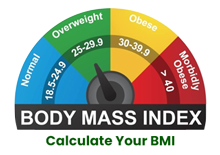 Description
Chebulagic acid
Inhibits the absorption of carbohydrates as a reversible and non-competitive potent alpha-glucosidase inhibitor.
Alpha-cyperone
modulates the intestinal motility and minimizes the hunger pangs.[5] . Mobilizes the deposited fat from adipose tissue by its lipolytic action on B3-AR adenoreceptor.
Cumin aldehydestrong lipase inhibitor and suppresses the ingested fat absorption.Clinically proved for reduced serum levels of fasting cholesterol, triglyceride, and LDL and increased HDL.
B-glucogallin
Inhibits the human aldose reductase enzyme with an IC50 of 17µM which is biologically relevant . Stimulates insulin sensitivity in adipocytes by increasing glucose
uptake.
Emblicanin A&B
Inhibits enzymes of carbohydrate absorption, including α-glucosidase (IC50 of 1.0µg/mL) and α-amylase (IC50 of 94.3µg/mL)
A Randomized Double-Blind Placebo-Controlled Clinical Trial.
Effect of cumin cyminum L. (Cumin aldehyde) intake on Weight Loss, Metabolic Profiles and Biomarkers of Oxidative Stress in Overweight Subjects:
Ann NutrMetab 2015; 66(2-3):117-124.
Indication
Dose
Life style Modification
Treatment Duration
Over weight

BMI 25 – 29.9

Pre Breakfast  30ml

Pre Lunch 15ml

Pre Dinner 15ml

General Exercise recommendation*
2 to 3 months
Obese

BMI 30 – 34.9

Pre Breakfast  30ml

Pre Lunch 30ml

Pre Dinner 30ml

General Exercise recommendation*
3 to 6 months
Extremely Obese

BMI 35 – 39.9

Pre Breakfast  30ml

Pre Lunch 30ml

Pre Dinner 30ml

General Exercise recommendation*
6 to 10 months
Maintainance Dose
Pre Breakfast  15ml

Pre Dinner 15ml

General Exercise recommendation*
3 months

as advised by physician