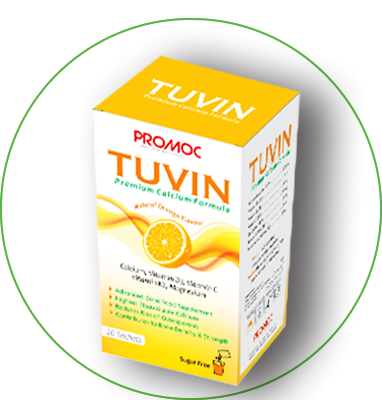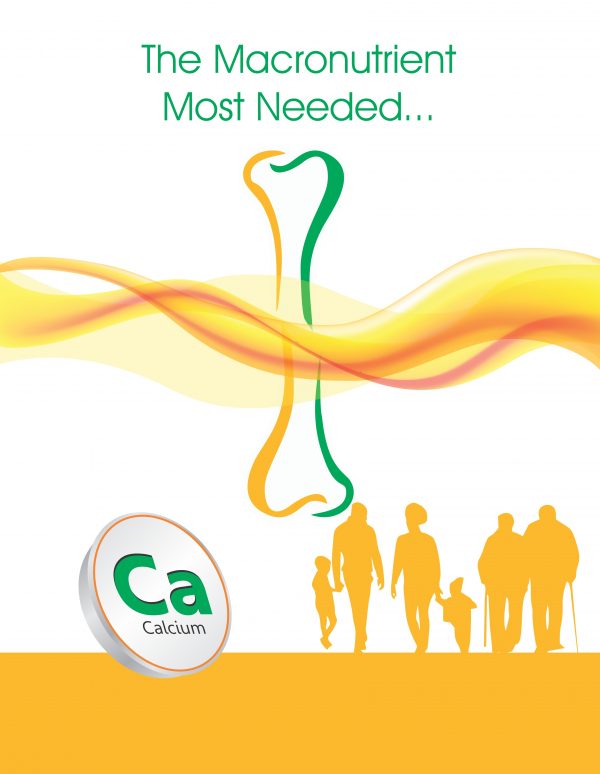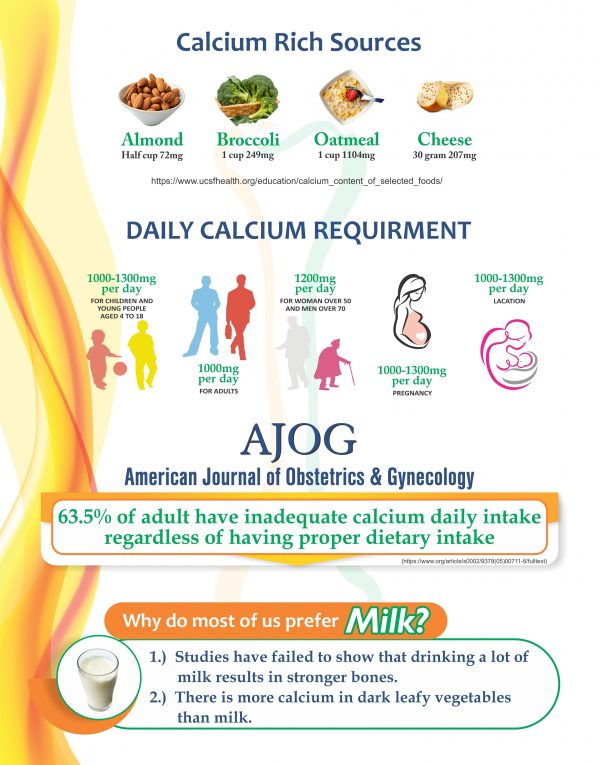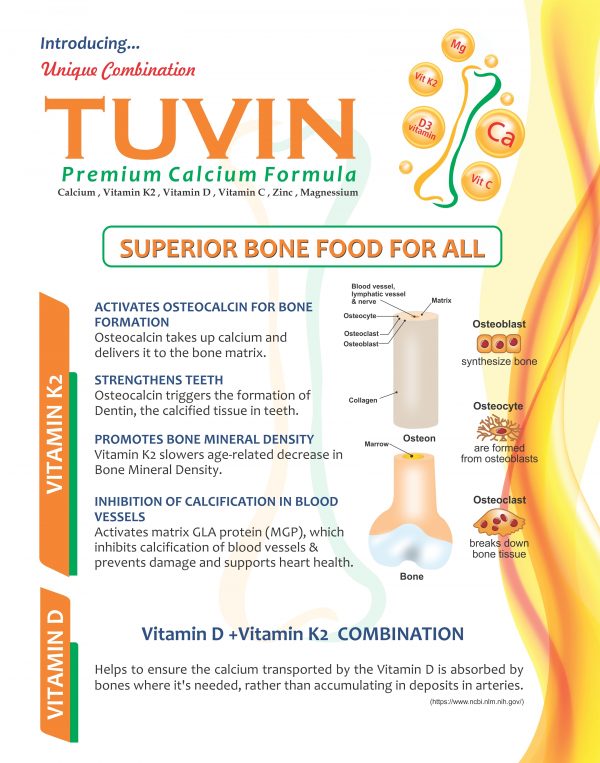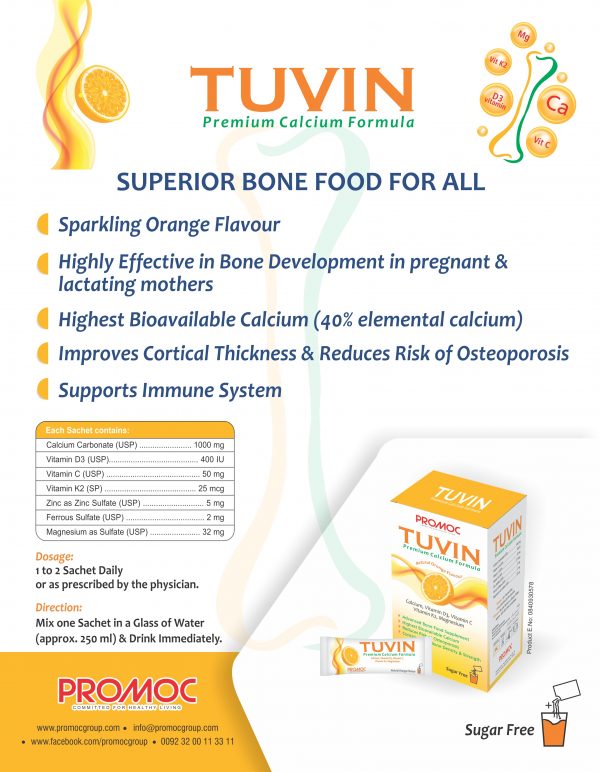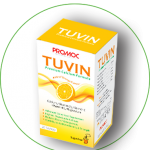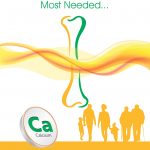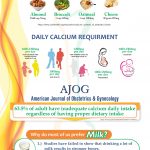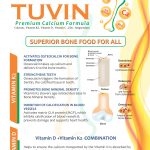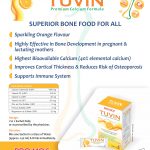 TUVIN SACHET – Natural Calcium Supplement
₨595.00
Superior Bone Food For All.
Benefits:
Contributes to bone density, strength, and mass.
Improves muscle strength and immune system
Reduces risk of osteoporosis and heart disease
Supports physical and mental health
Unit Pack: 10's Sachet
Description
Tuvin activates Osteocalcin for bone formation. Osteocalcin takes up calcium and delivers it to the bone matrix.
Osteocalcin also strengthens teeth by triggering the formation of Dentin, the calcified tissues in teeth.
Tuvin contains Vitamin K2, Vitamin D, and Vitamin C. These vitamins strengthen the bones by increasing bone mineral density.
It also activates matrix GLA protein (MGP), which inhibits calcification of blood vessels and prevents damage, and supports heart health.
Vitamin D and Vitamin K2 help to ensure that the calcium is absorbed in the bones rather than getting accumulated in arteries.
1-2 sachet daily OR As advised by Physician
FOR MORE DETAILS CONTACT OUR TECHNICAL TEAM AT WHATSAPP 009 30 888 21 888